Miller Place Students to Celebrate Summer Reading Achievements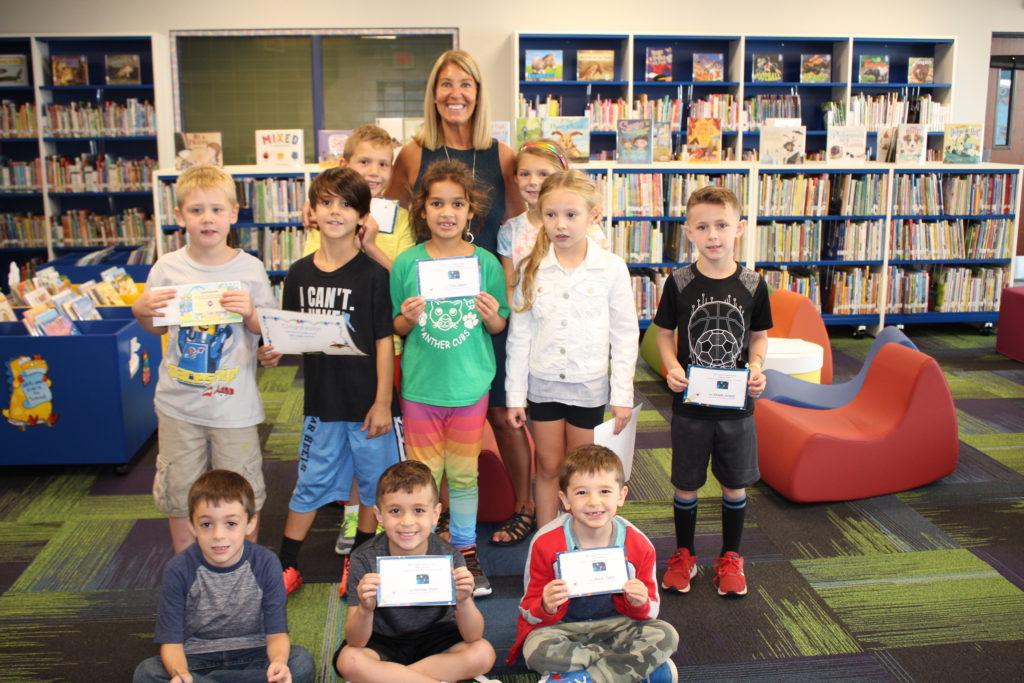 Miller Place, N.Y. (September 2019)—As part of a District initiative to promote childhood literacy, more than 100 elementary school students at Andrew Muller Primary School (AMPS) participated in the District's summer reading program, A Universe of Stories. Throughout the summer, students were encouraged to visit public libraries, check out and read books, and strive to reach different levels of academic achievement.
In October, AMPS will be hosting an in-school reading celebration to commemorate each students' summer reading milestones. Students will collaborate with one another to make crafts, dance and sing, and take part in numerous relay races. Each student will take home a small bag filled with pencils, erasers, bookmarks and stampers as a reward for all of their hard work and dedication.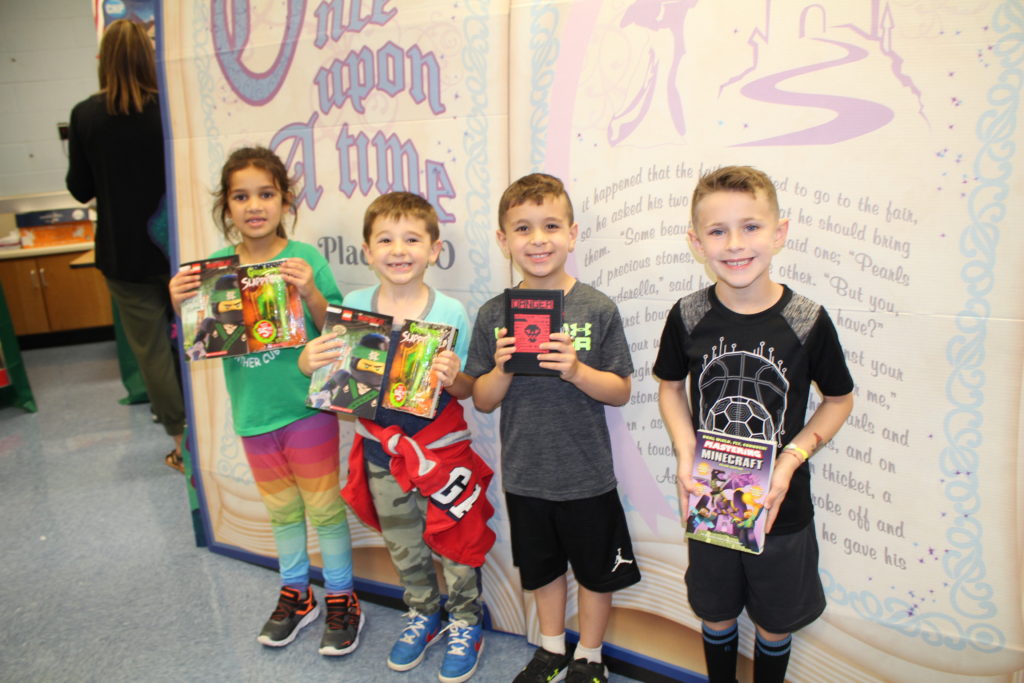 For more information about the Miller Place School District, please visit the District's website at www.millerplace.k12.ny.us. To read more about the great things happening in Miller Place schools, visit www.millerplaceinthemedia.com and 'like' our Facebook page: @MillerPlaceSchoolDistrict.